IGT TOSCANA BIANCO SPE003 R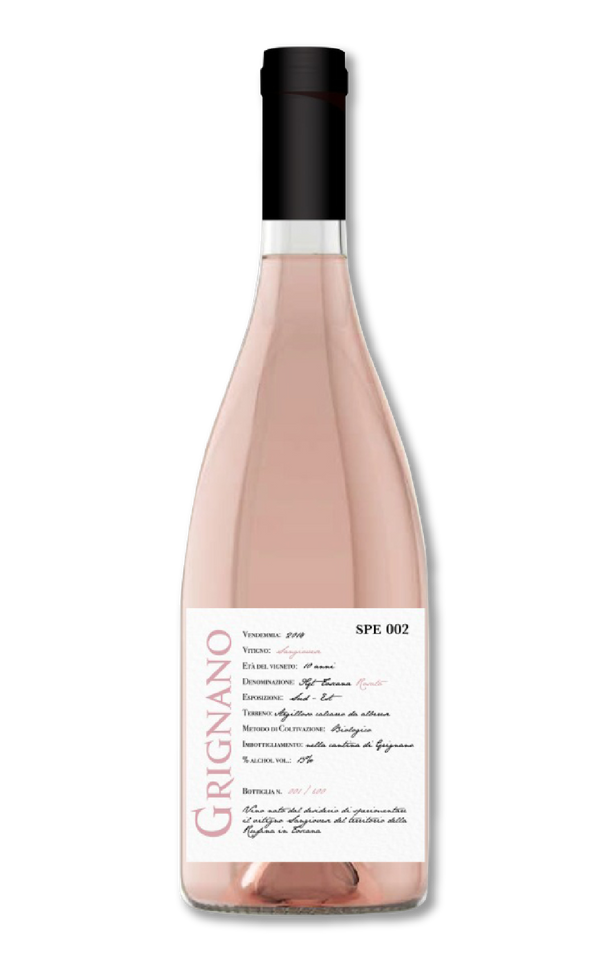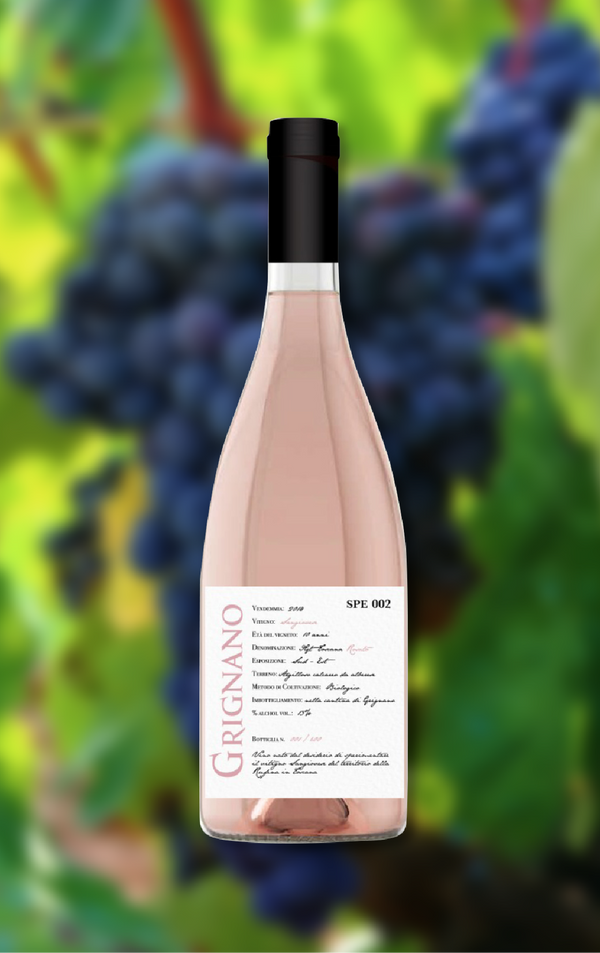 IGT TOSCANA BIANCO SPE003 R 
Color: rosé

Smell: lively.
Flavor: fresh and pleasant on the palate.
Typology: IGT - Toscana White 
Altitude: 350 m asl 
Exposure: Southeast
Soil: Clayey limestone from alberese
Vineyard age: 15 years
Plant density: 2500 vines / ha
Grapes: 100% Sangiovese 
Surrender: 50 q.li/ha
Harvest period: September 
Vinification: in stainless steel tanks at controlled temperature
Aging: 3 months in stainless steel tanks at a controlled temperature.